This illustration project for World Vision Philippines was very timely since it was done when my wife was pregnant with our first child. On top of enjoying the process of creating the illustrations and daydreaming of life with our daughter, it was also very informative. I actually used the document as a reference to see how our child was developing.
Featured below are selected illustrations from the project.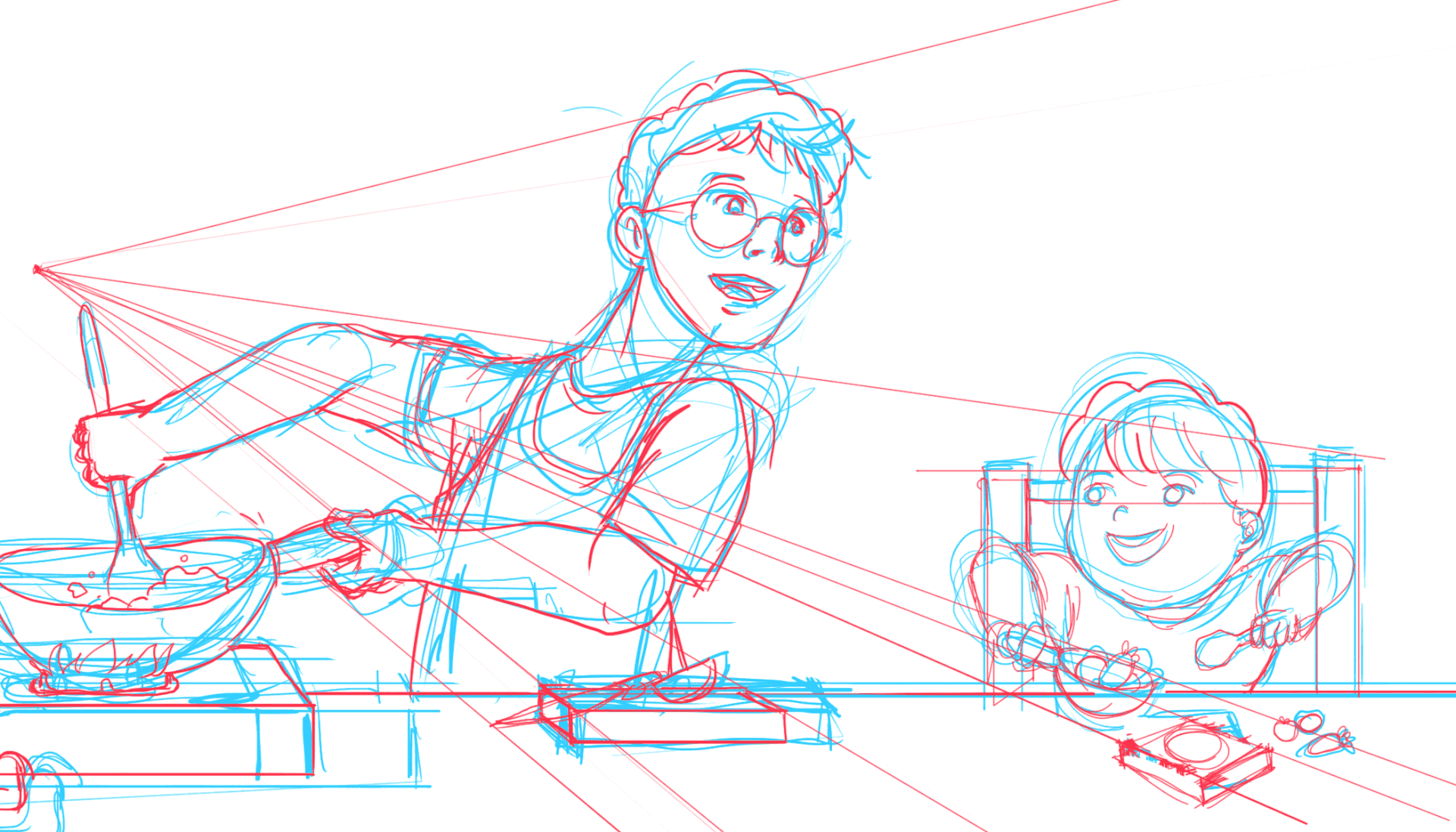 It was important to show the involvement of the mother and father in the child's life in the illustrations. This is especially significant in the Philippines where families are often depicted as matriarchal and where it is quite common to entrust childcare duties to the mother or female relatives.
Below are some of the pages in the document to show the illustrations in context.